Helton Remodeling is a design/build remodeling company specializing in kitchen, bathroom and whole house remodels in the greater Austin area. Every project takes into account each client's needs and dreams for that new space. From our initial contact through to project completion, we take the time to listen carefully and do things right to meet our client's needs. Our approach is not cookie-cutter, and our approach has been carefully crafted over the years so that your project is built for your continued satisfaction in budget and on time.
At Helton Remodeling we know that quality remodels are not built by accident. Creating a quality remodel requires vast construction experience, meticulous attention to detail and superior communication skills. Helton Remodeling excels at all three.
Helton Remodeling knows that construction experience is one of the most important factors for creating a quality remodel. Our project management team has over 16 years of construction experience. We use this experience to anticipate and plan for likely issues and manage projects from start to finish within the set budget and schedule. All subcontractors are heavily vetted, qualified, and trained to take on any aspect of your project no matter how complicated. We also use top-quality vendors to make sure your buying decisions are well informed. We believe this experience provides our clients with the best possible service and outcome.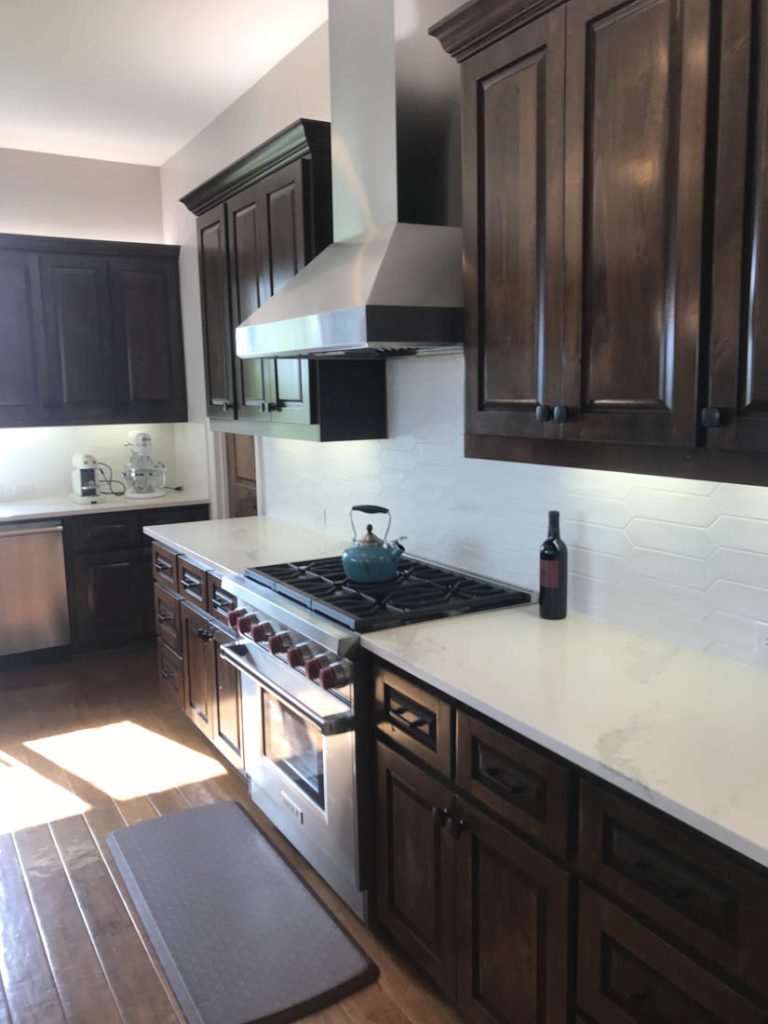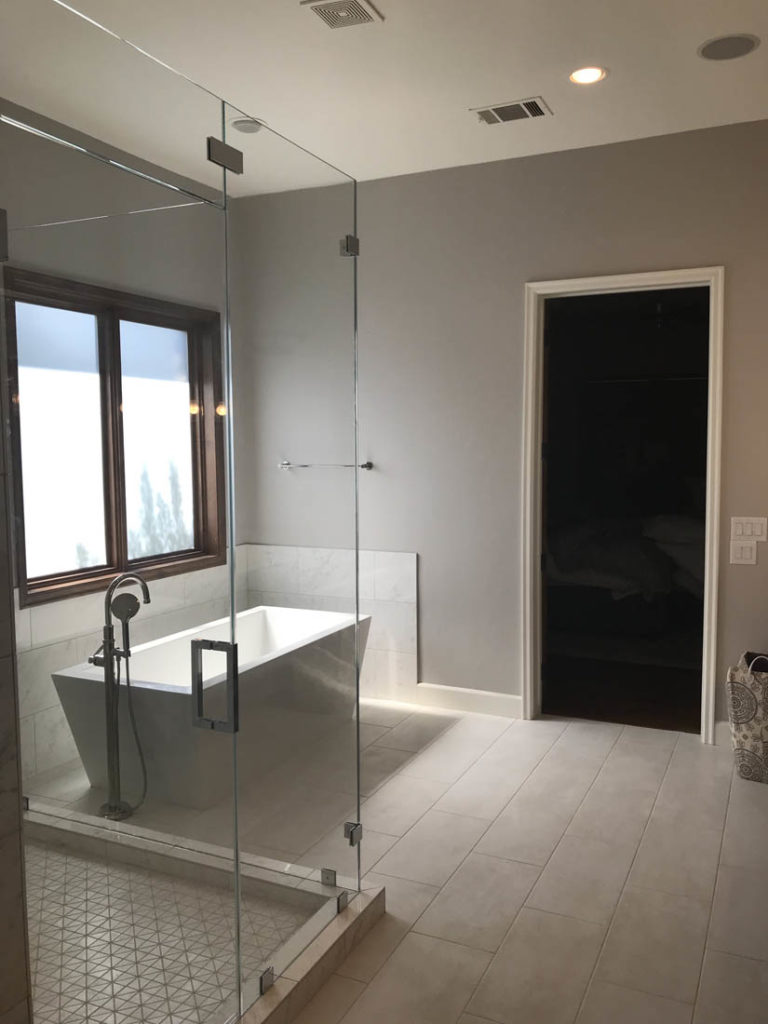 Meticulous attention to detail is the best way to ensure jobs are built within budget and on schedule. Helton Remodeling takes each of our clients through an exhaustive Pre-Construction process to nail down actual material selections as well as determine how each of those materials will be installed. Questions, questions and more questions are asked throughout the Pre-Construction phase to make sure all options are explored and we create the best possible outcome with you, the customer. This meticulous attention to detail carries over into project production to ensure the project is built as planned. As many of our reviews show, our clients appreciate this attention to detail and know that it makes the difference between a great job and one subpar.
Communication is another vital part of our approach. Since all of our projects are custom, it is important to be able communicate outcomes and ask the right questions from customers about every detail of a project. All of this communication is in writing for future reference so that you can count on details being followed on your project.
We know that our approach makes us different from the many remodeling options in Austin. Something else that separates us from the herd is our undying belief that we are here to serve our clients. Our goal is to develop relationships with all of our clients so that we are the trusted contractor of choice for every future project. If this is the type of contractor you are looking for, please reach out and request a consultation at (512) 387-5335.